The Water Spirit is the only of the four original spirits to be of a ranged nature and also deal mostly magical damage even on auto attacks. Although most people may feel a need to acquire a Water Spirit prior to the level cap, its use is almost absent from existence prior to reaching said cap. This spirit is very focused in its nature and as such suffers across the board with below average Vitality, Speed, Attack, and Physical Defense but standing out with the highest Magical Defense.
A Spiritmaster may find that it prefers to use the Water Spirit in many parties because of its ranged nature and magical damage. When most of your targets are going to have high Physical Defenses then the magical burst style damage of the Water Spirit can be very useful. Additionally it can be kept at range during fights containing significant AoEs and can help to prevent escape during PvP.
This Spirit has powerful ranged attacks, but weak melee attacks.
Acquisition
Edit
Summon Water Spirit is only learned through skillbooks that drop from enemy NPCs and has 4 ranks.
Asmodian
Elyos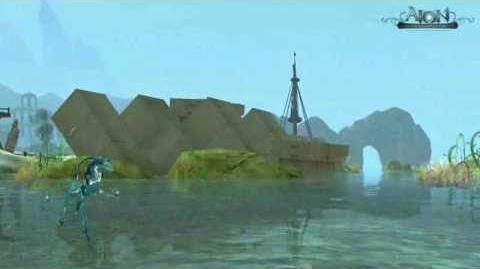 Community content is available under
CC-BY-SA
unless otherwise noted.