This article is archived.
The content on this page was relevant to a previous version of Aion, and has since either been removed from the game or never was included in the public version.


Please do not use this article for critical in-game information!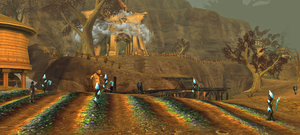 Alsig Village is a Human village at the center of Morheim. This village produces most of the Tripeeds used in Asmodae.
Guards
Inhabitants
Merchants
Services
Wildlife
Objects